I get hosting images puts a strain on the server and using the image proxy keeps the server safe from non-ssl url's...but there are add-ons that ignore https links from going to the proxy that could alleviate some of the load.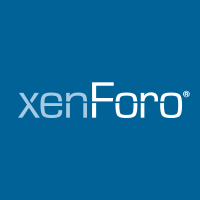 Image Proxy Host for XenForo 2.0.0 Alpha+ Description This add-on allows you to not proxy external images which are already using HTTPS or set a host for image proxy links. Requirements PHP 5.6.0+ Options Image and link proxy Name...

xenforo.com
Most image hosting sites use https, like imageshack (what I use to link images), so they don't really need to be behind a proxy.
It's free, so not issues there. Just something to consider.